Testimonials
"Every PJGT event in which I play is always positive, fun, and encouraging! The entire PJGT staff is organized and supportive. I also love how they allow caddies!"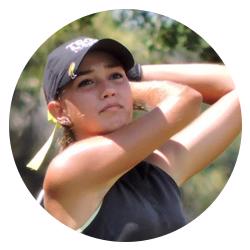 Sophia Warren, competitor
"I enjoy the PJGT events because I love playing in tournaments. The PJGT is well organized and it's a great experience to be able to play the variety of courses they offer."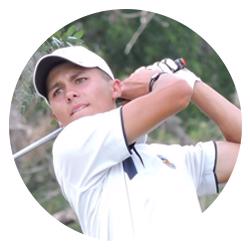 Brett Bradford, competitor
"The PJGT is a very professional, well-run golf tour with top quality service and venues to play. They have a tremendous staff and their attention to detail goes above and beyond. I love what they are trying to do for junior golf."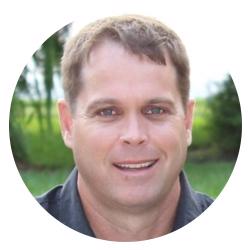 Steve Phelps, Dad, and Head Coach of SEU golf teams
"I enjoy so many things about playing in PJGT! I would have to say that my top two are being able to spend time with my mom (my caddie) and the live scoring feature that allows friends and family to be able to know how my round is progressing."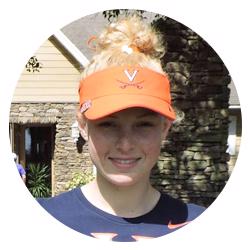 Claire Hodges, competitor
"My favorite thing about the PJGT are playing with kids from all over. I play in a few different golf tours but the kids who play in PJGT are by far the most friendly and outgoing. The staff on the PJGT is also unbelievably nice and they are always there to assist you!"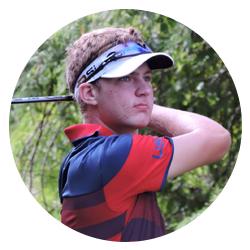 Max Sherman, competitor